Our mission is to make Atlanta the safest and most inviting city for all its residents, workers and visitors.
Donate to the APF Annual Fund today, and help us make Atlanta a safer city!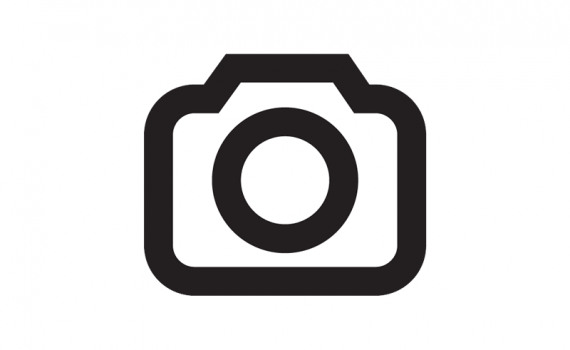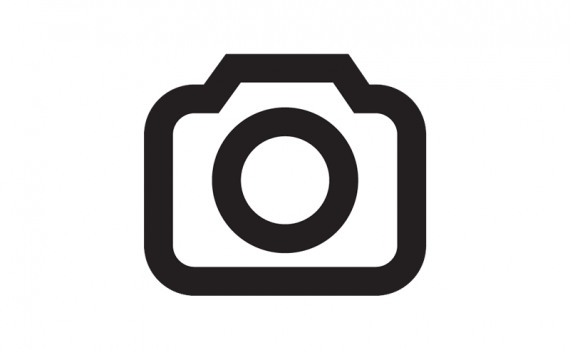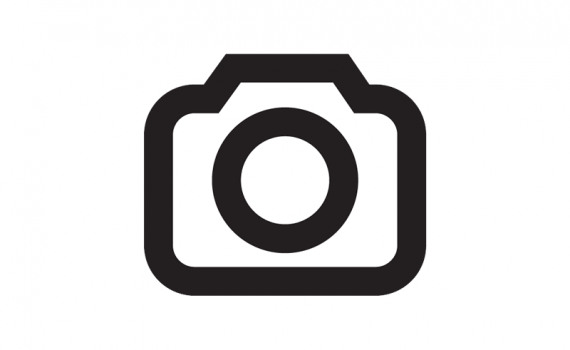 Atlanta Security Council
Established in 2007, the Atlanta Security Council is comprised of Atlanta's top corporate security executives, the command staff of the APD, and representatives from Central Atlanta Progress, the Midtown Alliance, and Buckhead leadership.
This vital group meets quarterly to discuss homeland security concerns and ideas to improve the City's emergency preparedness and crime prevention capabilities, and provide significant private sector resources to the leadership of the Department.