Our mission is to make Atlanta the safest and most inviting city for all its residents, workers and visitors.
Donate to the APF Annual Fund today, and help us make Atlanta a safer city!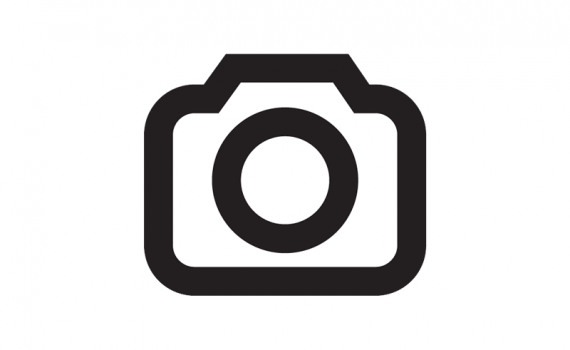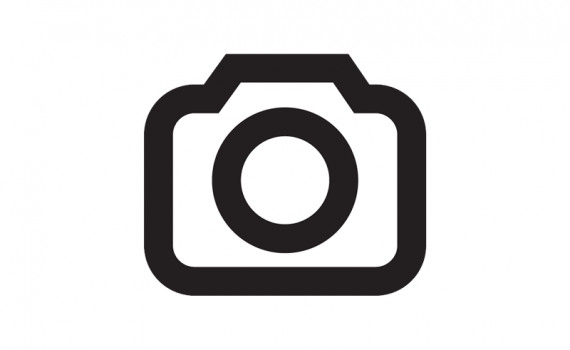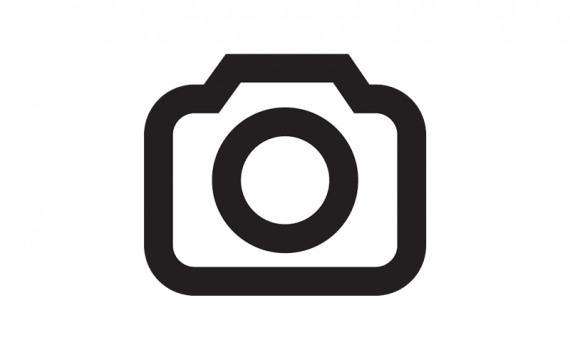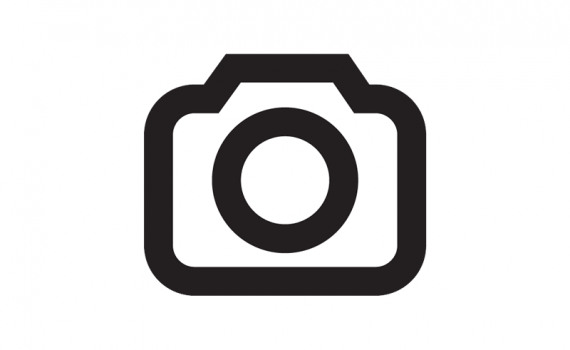 Financial Information
Financial Breakdown:
The Better Business Bureau recommends non-profit organizations spend at least 65% of all expenses on program services.
In FY 2013, the Atlanta Police Foundation spent 89% ($3.0MM) of its revenue on program activity.
Please review our 2013 Audited Financial Statements for additional information.


If you have any questions please contact Tammy Kardar at 404.586.0180