Our mission is to make Atlanta the safest and most inviting city for all its residents, workers and visitors.
Donate to the APF Annual Fund today, and help us make Atlanta a safer city!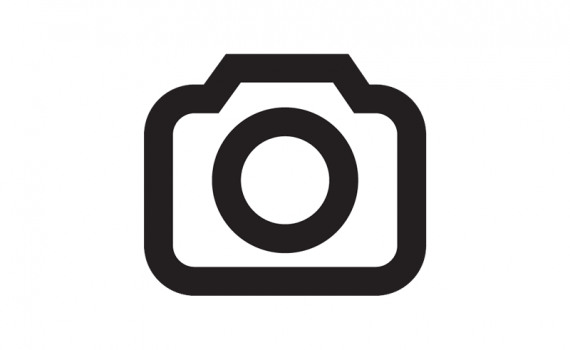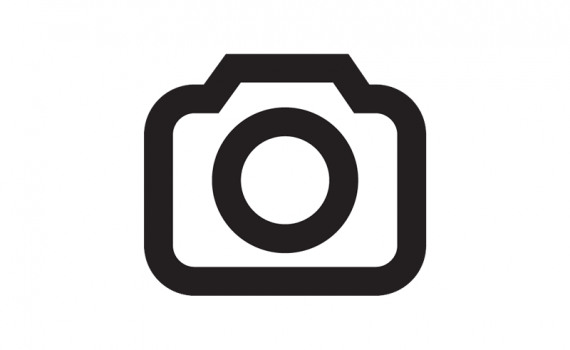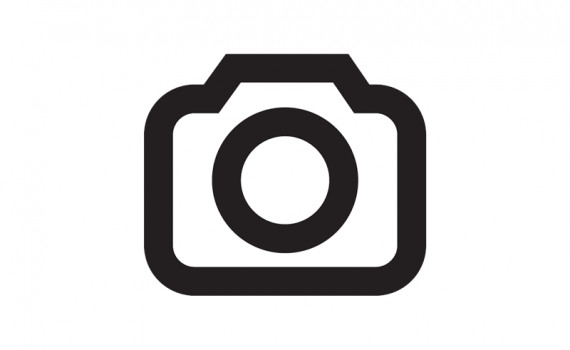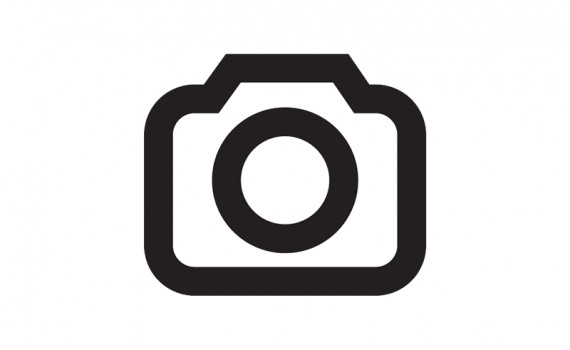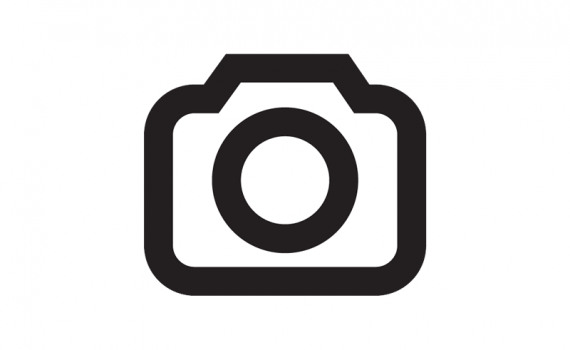 General Information
The mission of the Atlanta Police Foundation is to make Atlanta the safest and most inviting city for businesses, residents and visitors. The generous support of our sponsors through events such as A Night in Blue, the Atlanta Police Foundation Gala and Crime is Toast allows us to make strides towards our goals every day. We thank you for your past partnership and hope you plan to join us for our exciting events in 2016. Thank you in advance for your consideration and support.
If you have any questions, please contact Haley E. Akins, Vice President of Strategic Development, at 404.586.0180.


2016 Events:
Link Up Against Crime Golf Tournament - Monday, April 18, 2016
Capital City Club Brookhaven
11:30 a.m. - 6:00 p.m.
Honorary Chair: J. Thomas Wiley, Jr., President and CEO, State Bank & Trust Company
Event Chair: Jimmy Johnson, Senior VP of Sales, RR Donnelley
The 10th Annual Atlanta Police Foundation Gala: A Night in Blue - Saturday, May 21, 2016
Hyatt Regency Downtown Atlanta
6:30 - 11:00 p.m.
Atlanta's Finest 5K Race - Saturday, August 20, 2016
7:30 a.m.- 10:00 a.m.
Directed by the Atlanta Track Club

Crime is Toast Breakfast - Tuesday, August 30, 2016
Georgia World Congress Center- Georgia Ballroom
7:30 a.m. - 9:30 a.m.
Honorary Chair: David Abney, UPS Chairman and Chief Executive Officer
6th Annual Blue Jean Ball, benefiting Crime Stoppers Greater Atlanta - October 22, 2016
The Emily and Rodney Mims Cook Estate
6:30 p.m. - 11:00 p.m.

For additional information on our 2016 events or a full scholarship listing for each event, please click here