Our mission is to make Atlanta the safest and most inviting city for all its residents, workers and visitors.
Donate to the APF Annual Fund today, and help us make Atlanta a safer city!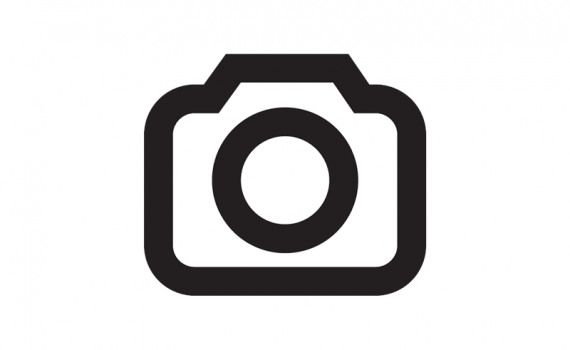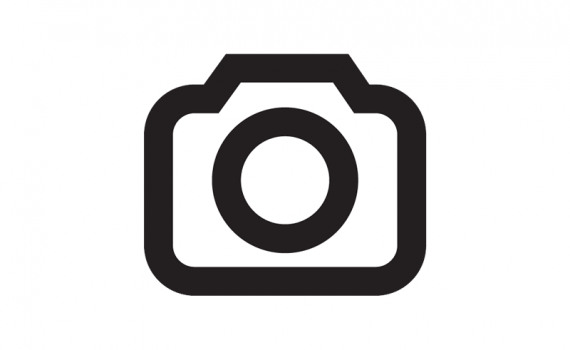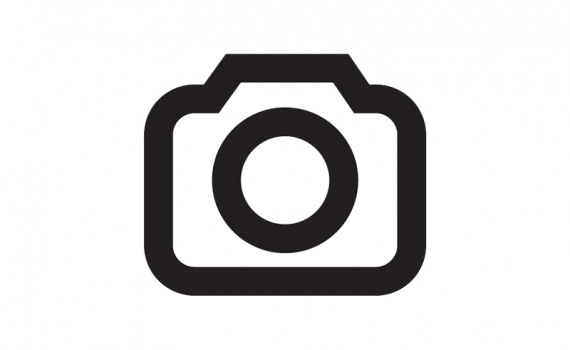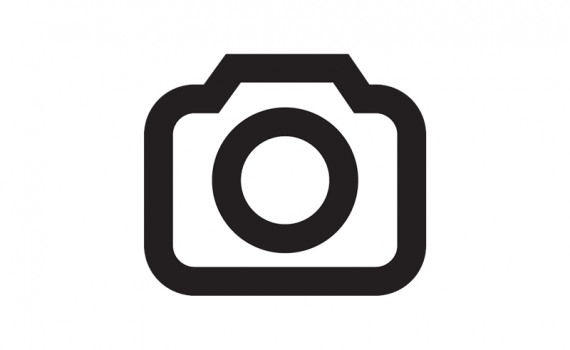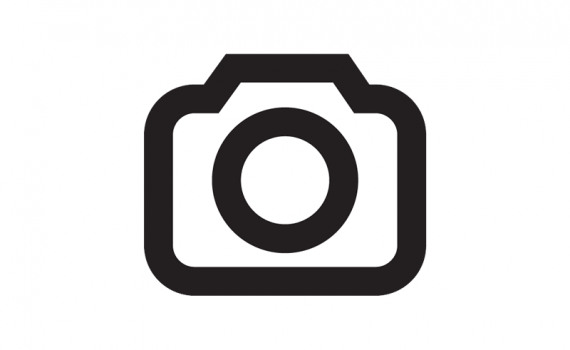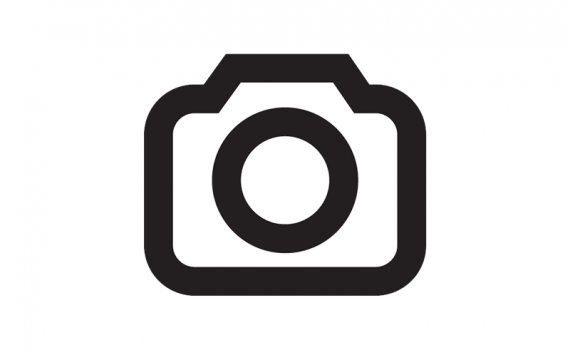 Link Up Against Crime


SAVE THE DATE!
Monday, April 17, 2017
Thank you to our 2016 Sponsors!



DEPUTY CHIEF SPONSOR
State Bank & Trust Company


MAJOR SPONSOR
The Coca-Cola Company
CAPTAIN
Talent Quest
LIEUTENANT
Carter
Empire Distributers, Inc.
RR Donnelley
SouthernSun Asset Management
three
Opal Ross Evans
Rollins
Wayne Pace
SunTrust
Doug Murphy
Wells Fargo
Georgia Power
Chris St. Clare
Edge 360
Victory Capital
For additional information on the event and the benefits of scholarship at each level, please click here
Questions? Contact Marshall Freeman at 404-586-0180.