Our mission is to make Atlanta the safest and most inviting city for all its residents, workers and visitors.
Donate to the APF Annual Fund today, and help us make Atlanta a safer city!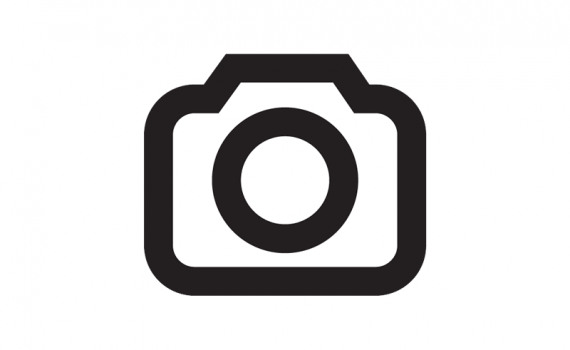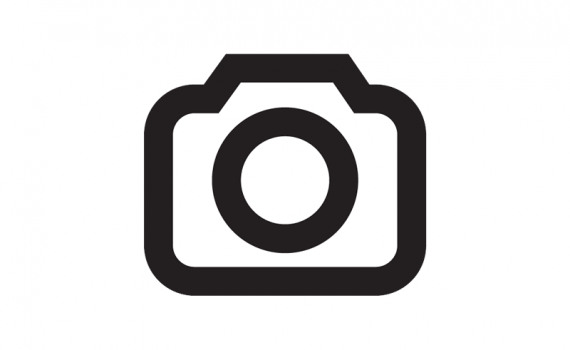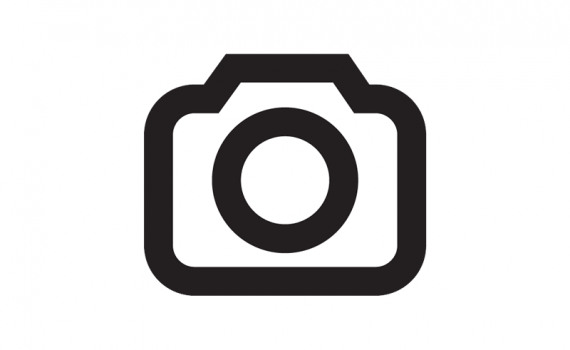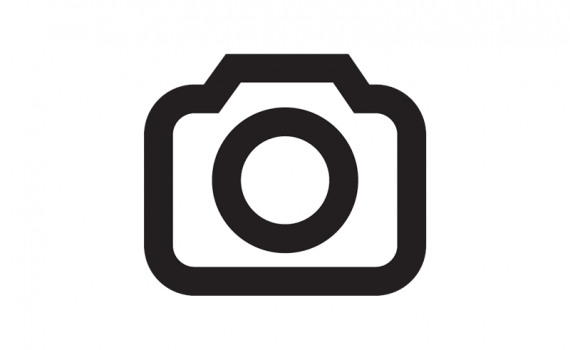 Operation Shield
Effective communications between APD and private sector security creates a force-multiplier for crime prevention and emergency preparedness.

The Atlanta Police Foundation and The Atlanta Police Department, in partnership with the Atlanta Security Council, Central Atlanta Progress, Atlanta Downtown Improvement District, and Midtown Alliance launched OPERATION SHIELD in April 2007. Its three-pronged success formula, Video Integration Center, Emergency Text Alerts, and COMNET, enables members to effectively bridge communication gaps between the Atlanta Police Department and the City's business community.


1. Video Integration Center: The Operation Shield Video Integration Center (VIC) significantly increases the Atlanta Police Department's coverage and situational awareness of the streets of Atlanta. Through the VIC, APD officers will have the ability to monitor 24/7 video feeds of both public and private sector cameras using state-of-the-art "smart" analytical software. The Operation Shield Video surveillance network greatly enhances emergency preparedness by enabling police, fire, and emergency professionals to better assess, prepare, respond, and communicate before arriving on the scene of an incident.
The system is an open platform allowing for existing video surveillance cameras owned by private business partners such as the Georgia Aquarium, Georgia World Congress Center, World of Coca-Cola, CNN Center, AmericasMart, Hartsfield Jackson International Airport and the Center for Disease Control (CDC) to be integrated and monitored at one central location.
2. Emergency Text Alerts: This system utilizes a text alert platform for private security partners to receive real-time alerts and notifications from emergency dispatchers and the Atlanta Police Department. Alerts include critical incident information, BOLO's (be on the lookout) and other information in which private security can assist the APD by becoming a force multiplier. This system is intended only for security personnel, building directors, and first responders in the city.
3. COMNET: Monitored 24/7 by the Atlanta Police Department, COMNET is Operation Shield's exclusive two-way radio security communications network that allows direct communication between all Operation Shield members to issue alerts, assist in tracking, and provide comprehensive community support and safety promotion by virtue of a dedicated radio frequency.

To become an Operation Shield member please contact Jessica Masters, Program Manager, at [email protected]