Our mission is to make Atlanta the safest and most inviting city for all its residents, workers and visitors.
Donate to the APF Annual Fund today, and help us make Atlanta a safer city!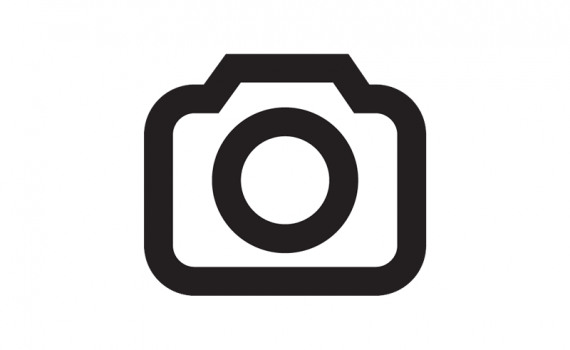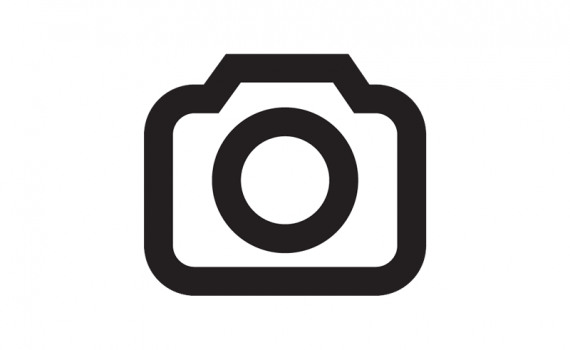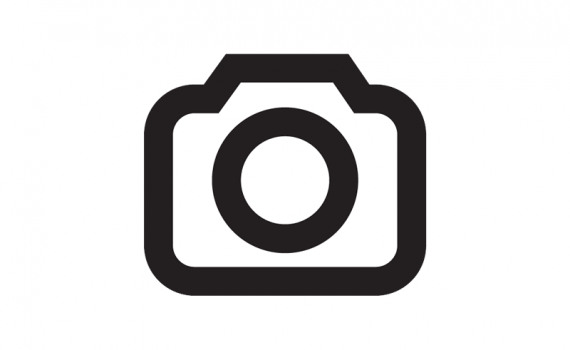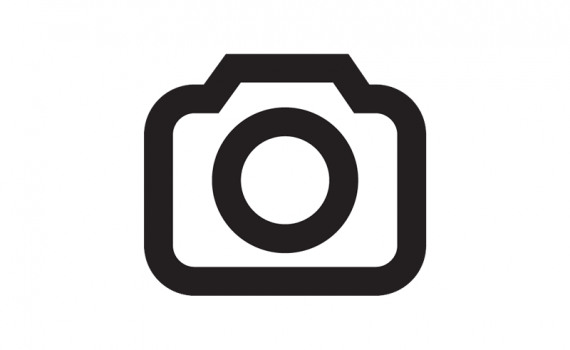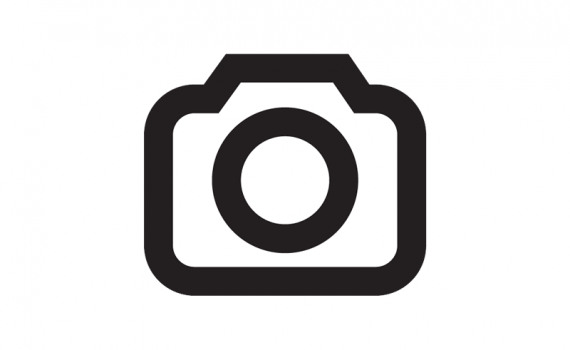 Recruitment
The most effective tool in the fight against crime is police visibility.
The APF Recruitment Program provides APD the support needed to effectively recruit and hire quality applicants to maintain a low vacancy rate and to ensure a maximum police presence on the streets of Atlanta.
Through the Recruitment Program, the Atlanta Police Foundation has joined forces with APD to assist in reaching recruitment goals through the implementation of a strategic plan that is focused on hiring the best to become Atlanta's Finest.
Between 2003 and 2010, the Atlanta Police Force grew from 1,433 officers to 1,859. During that time, violent crime decreased 39%, the overall crime rate went down 23%, and Atlanta dropped from the 2nd most violent city in Atlanta to 16th. However, hiring officers quickly and efficiently was a challenge.
Before the establishment of the APF Recruitment program, the APD hired an average of 132 offcers per year. Each year, through annual attrition, the APD was loosing more than they were hiring. The APF Recruitment Program was established to form a new system giving APD the capacity to hire more than 300 per year.
Through the program, the APF developed and funded a new state-of-the-art career website which allows interested applicants to get information about the department and apply online. The Foundation also works collaboratively with the APD to form strategic marketing and adverting campaigns to attract more applicants. Since launching in May of 2010 the new APD career website has more than 7,000 users register and more than 1,000 applications completed from around country as of October 1, 2010. Do date, the APD has hired more than 200 officers in 2010 and is maintaining a less than 2% vacancy rate.
This program is a critical component of the comprehensive strategy to reach 2,000 officers by 2012.
For more information please visit APD recruitment web site or contact Grant Hawkins at the Atlanta Police Foundation, 404.586.0180.