Our mission is to make Atlanta the safest and most inviting city for all its residents, workers and visitors.
Donate to the APF Annual Fund today, and help us make Atlanta a safer city!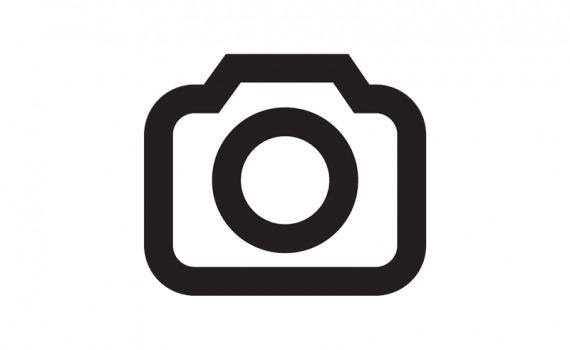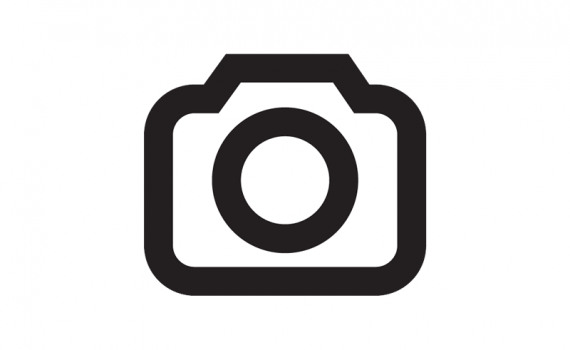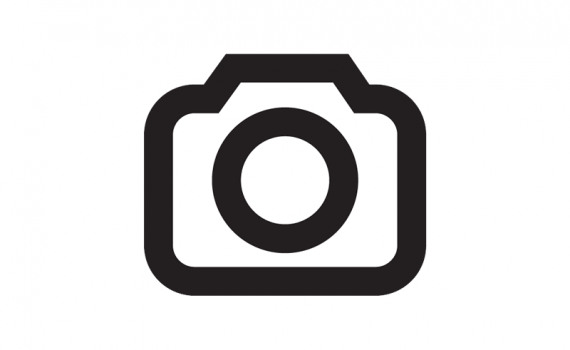 Scholarships
The ability for officers to earn a college education improves morale and builds strong departmental leadership.
The Atlanta Police Department (APD) believes that education enriches the lives, skills and abilities of its employees. To support this, the Atlanta Police Foundation has created the Scholarship Program, which reimburses APD employees up to $3,000 in education fees per year. Course work must be in a job-related field, and students must earn a "B" or higher in the class to qualify for reimbursement. Participants in the scholarship program agree to remain on the force 3 years after receiving their scholarship which is designed to reduce attrition within the department.

Since program inception in late 2006, more than $400,000 in scholarship money has been dispersed through more than 500 scholarships . The Atlanta Police Foundation looks forward to continuing to provide the gift of a college education to APD employees. To download the latest scholarship reimbursment application please click on the highlighted link.
More detailed instructions on how to apply and how applications are approved for reimbursement can be found in the Scholarship and Training Policies and Procedures document.

For more information on the Scholarship Program, contact Ashley Wilson at the Atlanta Police Foundation, [email protected] I 404.586.0180, or contact the Atlanta Police Department Training Academy, 404.209.5250.