Our mission is to make Atlanta the safest and most inviting city for all its residents, workers and visitors.
Apply
Know the city limits
Use

this map

to search your address and find your zone
Need help?
If you are new to the APD, check out the resources for new recruits

If you're searching for an apartment, see the listings by zone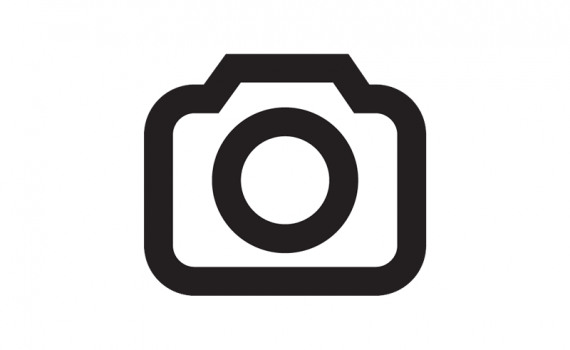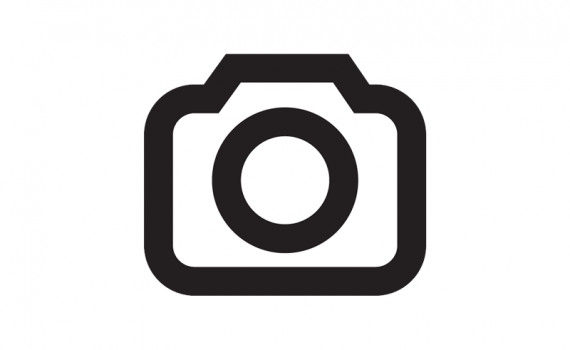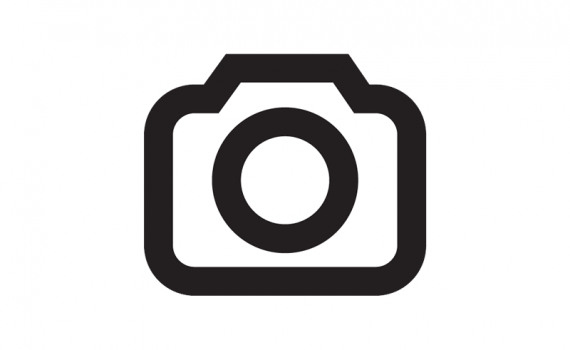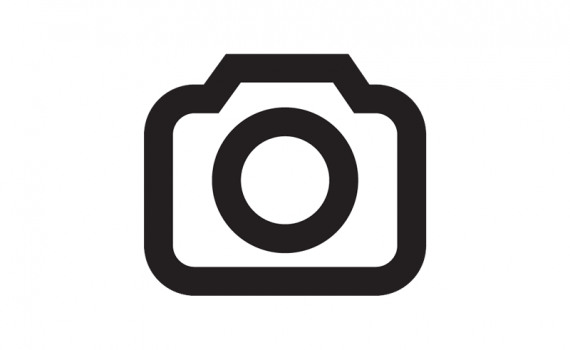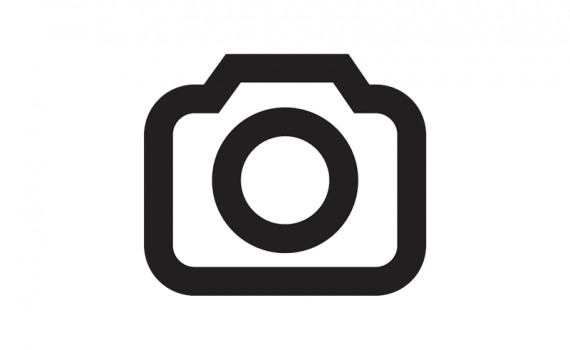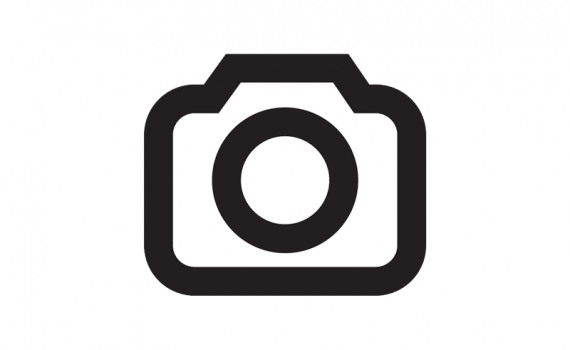 Secure Neighborhoods Initiative
Increasing police visibility not only deters crime, but also improves the community's perception of safety. Both play a vital role in stabilizing Atlanta neighborhoods and creating a safer place to live.
The goal of the Secure Neighborhoods Initiative is to improve public safety by placing police in Atlanta neighborhoods through housing opportunities. The initiative offers sworn police officers—who are committed to living in the communities they protect and serve—affordable options, incentives to stay and clear pathways to homeownership. As individuals from the police department become pillars in their communities, it increases the neighborhood's stability and overall security.
City-wide Cash Incentive
Atlanta Police Foundation (APF) launched the City-wide Cash Incentive in January 2011 to increase the visibility of Atlanta police officers in the city. The APF provides monetary incentives for sworn Atlanta Police Department (APD) officers to live within the city limits. Renters and owners are equally eligible for a one-time $1000 bonus. APF has partnered with the following neighborhood organizations who have contributed additional funds for officers in their areas:
Atlanta Downtown Improvement District (ADID) Relocation and Retention
Midtown Improvement District (MID)
Buckhead Community Improvement District (BCID)
Thanks to the support of donors, partners, and community stakeholders, the program has funded over $250,000 in relocation bonus incentives since inception and engaged more than 250 officers to participate in the program and live in the city.
APD: To apply for your one-time bonus, please complete the application on the right-hand side of this page. Program details are described in the Terms and Conditions.
Pathways to Homeownership
Learning from existing public servant and affordable housing programs administered by the City of Atlanta Department of Planning and Community Development and Invest Atlanta, APF has developed pathways to homeownership for the men and women of the APD.
In partnership with the City of Atlanta Office of Housing (OOH), the Fulton County/City of Atlanta Land Bank Authority, Invest Atlanta, PulteGroup, the Arthur M. Blank Foundation, Atlanta Habitat for Humanity, Friends of English Avenue and the Annie E. Casey Foundation, the Atlanta Police Foundation acquires and rehabilitates homes in target neighborhoods throughout the city. Once renovated, the homes are sold to eligible APD officers. Participating officers are eligible for down payment and equity incentives to purchase the home, along with monthly cash grants in exchange for their engagement in the communities they reside.
Recruit Housing
As part of our security initiative to increase police visibility in the City of Atlanta, the Atlanta Police Foundation's (APF) Secure Neighborhoods Initiative assists new recruits with relocation needs, by identifying housing opportunities and incentives in the City of Atlanta. The APF has committed to fund relocation bonuses of up to $1000 for new APD recruits.
Who is eligible:

New hires who move from out of state to join APD
New hires who move from outside of the city to limits to establish residence within the city limits
New hires who currently live with a family member and establish their residence within city limits
Contact Us
For more information, please contact Ashley Wilson, Program Manager, at [email protected] or 404.586.0180.
You can submit sensitive documents through our secure fax line at 404.220.7581.