Our mission is to make Atlanta the safest and most inviting city for all its residents, workers and visitors.
Donate to the APF Annual Fund today, and help us make Atlanta a safer city!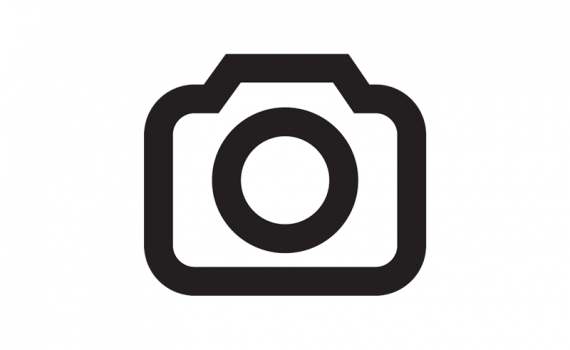 YOUNG GUNS
Be a leader in Atlanta's public safety conversation!
The Atlanta Police Foundation (APF) seeks to engage young influencers to partner with us on our millennial engagement initiative. This premier group, known as "Young Guns," will give the next generation of Atlanta's business and community leaders the opportunity to collaborate with the APF and the Atlanta Police Department on strategic programs designed to provide viable solutions for addressing public safety concerns throughout the City.
Ways to Get Involved:
Crime Stoppers Greater Atlanta

Operation Shield

Repeat Offender

Secure Neighborhoods

Youth Crime Prevention

Emergency Preparedness Training

The Mounted Patrol

The Officer Refferal Bonus Program

The Officer Scholarship Fund

Communications

Fundraising
Details on how to get involved below.


Ways to Stay Involved
CONTACT a member of our team!
Haley E. Akins, Vice President of Strategic Development
[email protected] I 404.586.0180
Nikki Forman, Director of Communications
[email protected] I 404.586.0180
Commit to a $500 fundraising pledge to support public safety strategies and programs!


Details on How to Get Involved
The Young Guns will be involved in community outreach programs sponsored by the Atlanta Police Foundation. Each member has the opportunity to connect and serve in an area that best suits their expertise.
Crime Stoppers Greater Atlanta
Serve on the advisory board
Lead metro Atlanta satellite committees
Partner to plan and execute events
Provide tech-savvy expertise
Pilot technology
Serve as a community/neighborhood advocate
Provide criminal justice and legal expertise
Help analyze data
Support officer home-building opportunities
Help foster new partnerships
Provide real estate advice
Contribute furnishing and finishes
Help expand our provider network
Provide leadership during work group sessions
Serve as a mentor
Members can also volunteer with other APF programs including:
Emergency Preparedness Training
Mounted Patrol
Officer Referral Bonus Program
Officer Scholarship Program.


Additional Opportunities to Serve
Serve as a communications, public relations and/or marketing expert to help identify new ways to bring awareness to the community about the Atlanta Police Foundation.
Serve as a metro-Atlanta spokesperson for the Foundation, its mission, programs and fundraising initiatives.
Lend social media, video and/or writing expertise.
Facilitate introductions to help secure major gifts for the $15 million Cutting Edge, Cutting Crime: Campaign for a Model City to support mission-critical programs of APF.
Identify new community partnerships relevant to the mission of APF.
Engage a new donor base and recruit your network to attend annual events.